Our team provides services to broadcasters such as the BBC, C4, Five and Sky One, as well as producing documentaries and films for ethnic media platforms.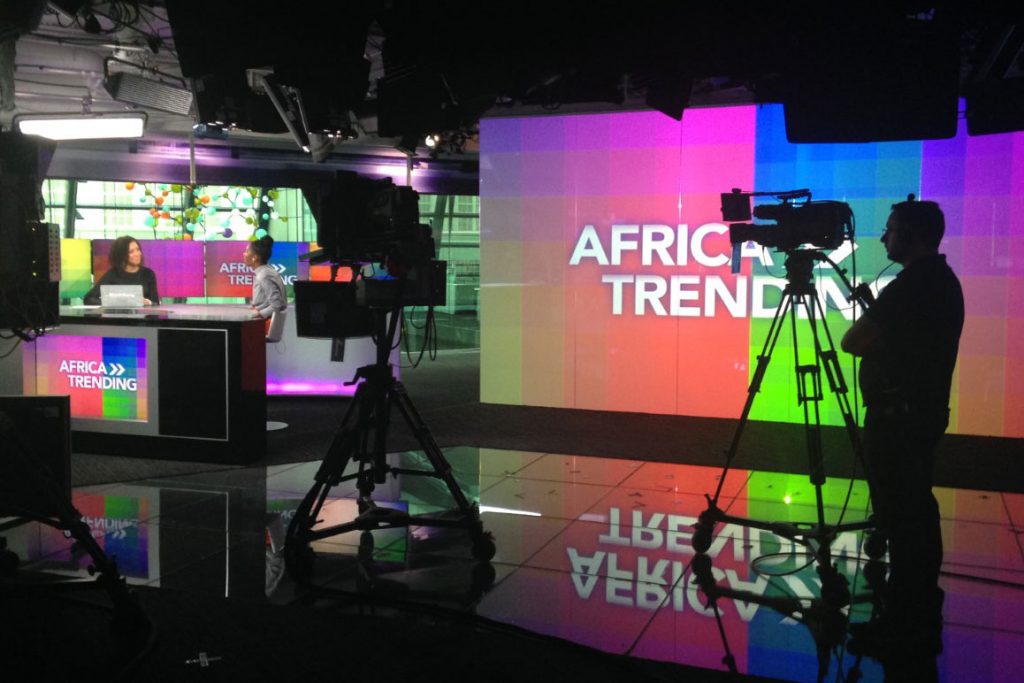 Our presenters and broadcasters host programmes around the world, covering entertainment, sport, news and business for TV and radio, as well as special live events. Our producers have worked with the likes of the BBC, Five, C4 and Sky One; engaged with dramas, reality TV, sports programming, entertainment formats and current affairs.
We direct, produce, cut and create. Our team has had experience working with the likes of Eye Candy Media, and has had exposure at the Cannes Film Festival, New York Film Festival and Pan African Film Festival to name a few. Documentary making is also a passion of ours.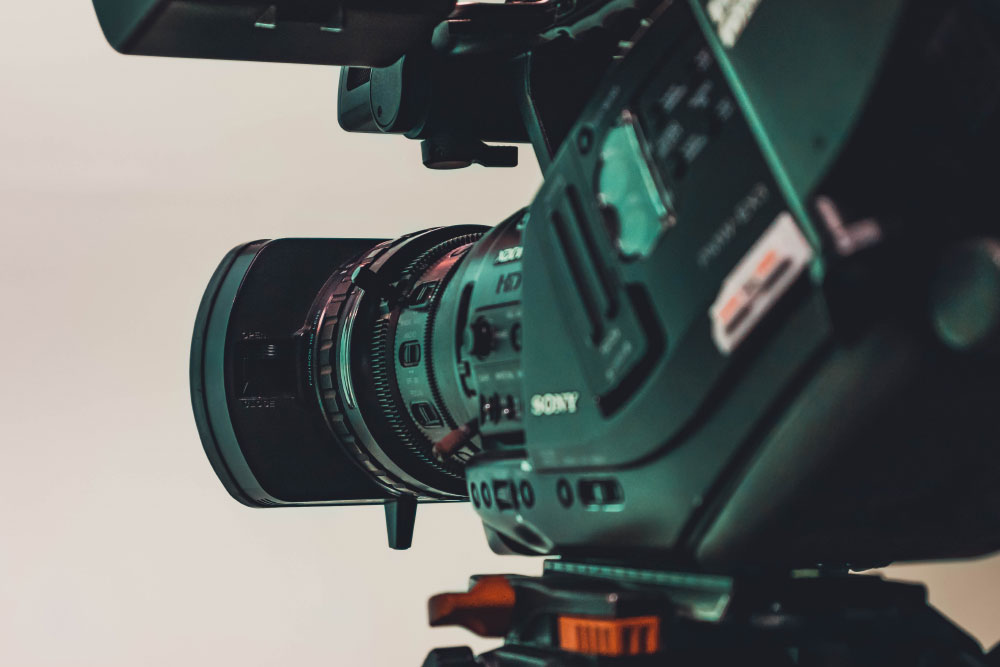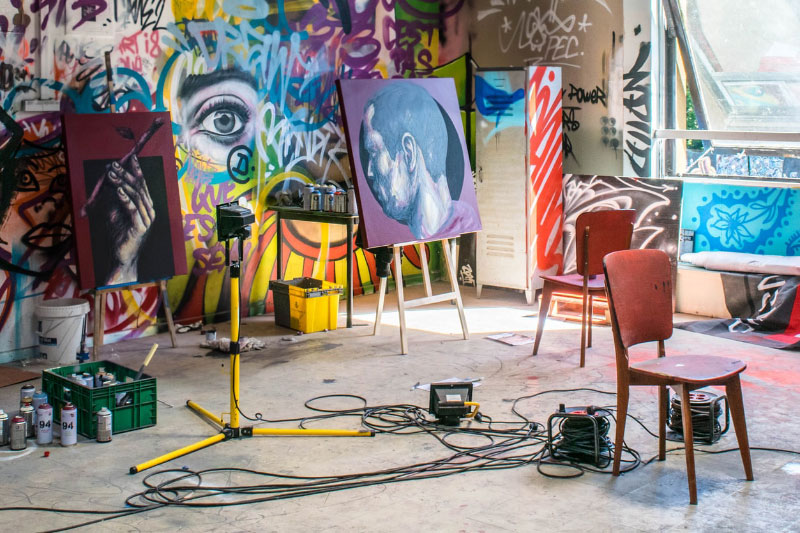 Sashkeys Media is behind a number of Youth-Development Projects, which focus on giving back to those who really need guidance and support. Through our CSR arm, we've given our time to Tewbit and Lamkotet in Ghana and are currently supporting mental health and wellness awareness programmes through the Community Interest Company – Light Love Inspire.
We've worked with a range of companies to enhance their media presence. Through reputation management, we support all types of businesses, from flourishing enterprises and joint ventures to start-ups. Clients range at government level to international development and sporting bodies as well as individuals in the world of music, media and entertainment.