Our team provides services to broadcasters such as the BBC, C4, Five and Sky One, as well as producing documentaries and films for ethnic media platforms.
Sashkeys Media is a TV, Film, PR & Events company based in London with global operations.
Our team provides services to broadcasters such as the BBC, C4, Five and Sky One, as well as producing documentaries and films for ethnic media platforms. In existence since 2000, we work with a strong team of producers and directors who create content for diverse global audiences, with programming ranging from entertainment to sport, factual and drama as well as special focus programmes on Africa.
Our PR, events and special projects arm supports a range of clients and gives back through key CIC programmes.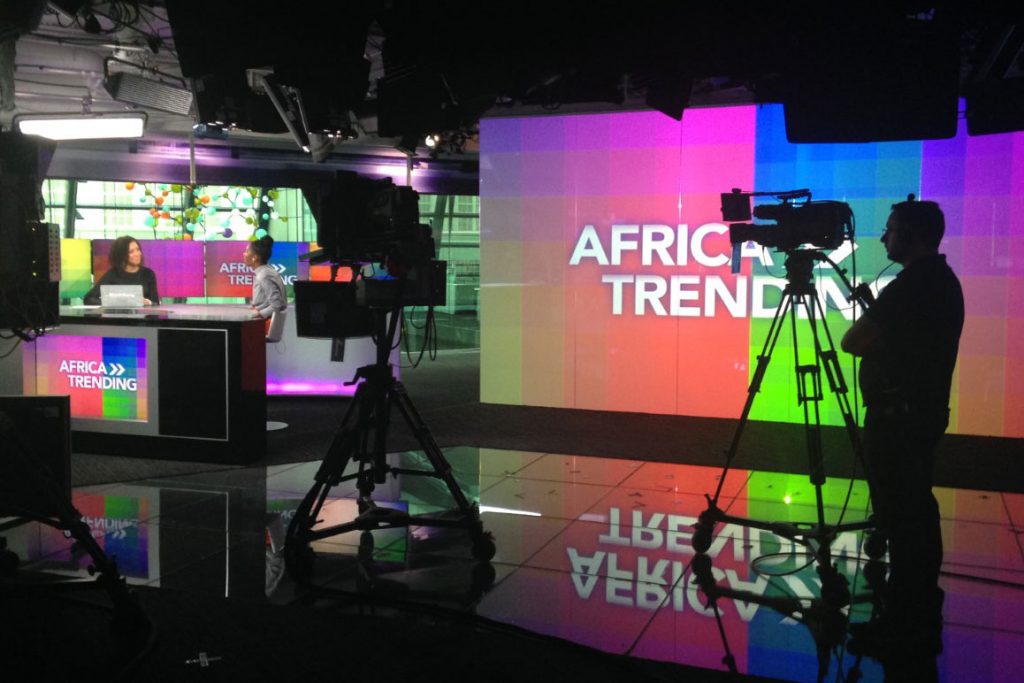 Savahna Nightingale  – Producer / Presenter
Savahna
is a TV broadcaster and award-winning journalist, who
has
produced documentaries across Africa. Formerly a presenter and producer for BBC World News with its flagship TV programme, 'Focus on Africa' and daily BBC World Service programmes 'Newsday' and 'World Have Your Say', Savahna has also produced content for
Endemol
, Sky, C4 and Five 
and project managed films featured at
the
Cannes Film Festival
.
From a melting pot of cultures, Savahna has travelled extensively in Africa
hosting live events and produc
ing
films in Zimbabwe, Ghana, Nigeria, Kenya and Sierra Leone
. She recorded with
the Clinto
n Global
Initiative in New York and
is an Ambassador for children's educational charity
Tetnight 
Education,
supporting
education in West Africa
. She
gives her
spare
time to
'
giveback
' projects
Sassi
Talks and Light Love Inspire
, which
engage
mental health and wellness initiatives.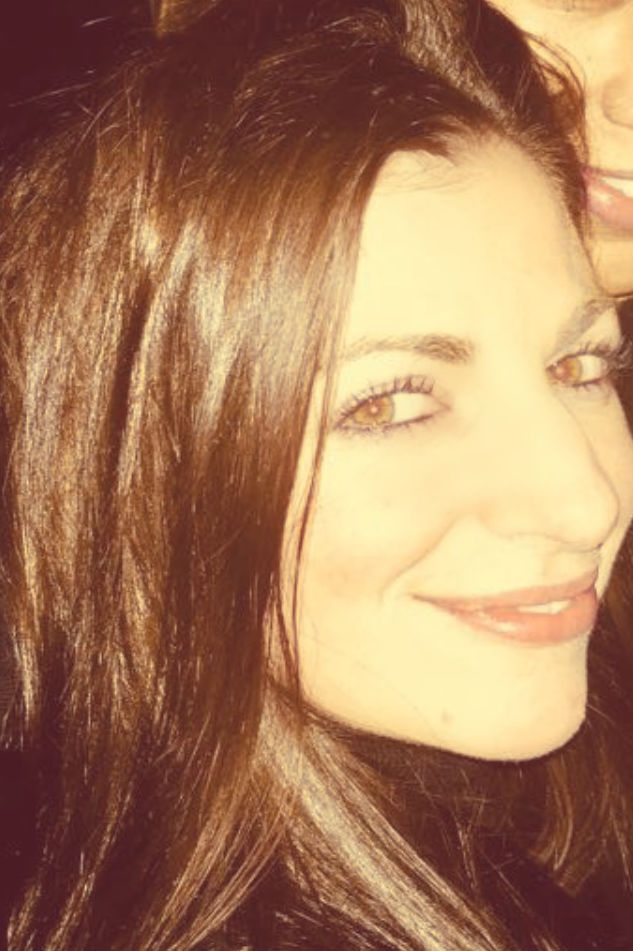 Caroline – Project Manager – Film & Events
An accomplished manager with
over 15 years experience in sales,
marketing, training and organising fashion events.
Caroline has a
record of developing long-term and effective relationships with corporate clients
and has
an excellent understanding of luxury brands.
She is h
ighly commercial with experience of working across Europe. Caroline has stacks of knowledge when it comes to project managing live eve
nts, production sets and film
sett
ings
,
and is an asset to Sashkey
s Media. With a wealth of knowledge in understanding audience needs, she plays a
key
role in our Social Enterprise arm
and supports
Light Love Inspire, where she oversees upcoming engagements
, PR and events
.
Caroline has a
passion for travel and meeting new people
–
especially if there's chorizo and prawns involved
!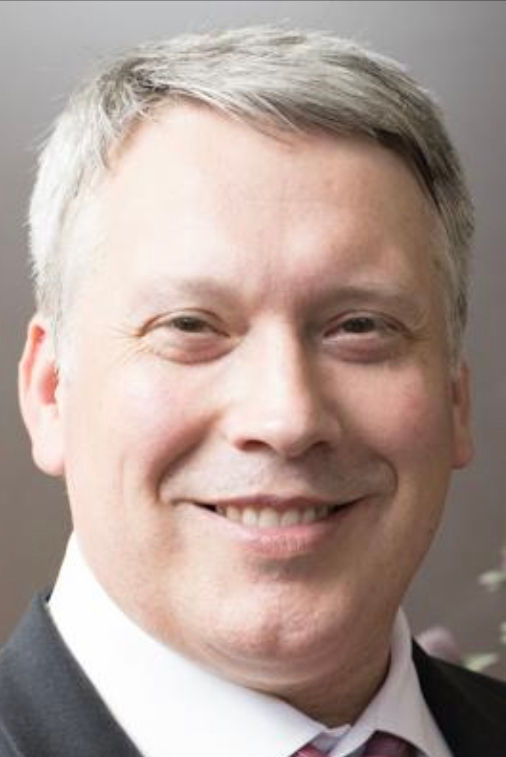 Chris – IT / Web Manager
Where would we be without
our
IT man
Chris
!
Chris oversees the set-up for our web-based projects;
filming and production sets
.
An i
ntelligent and reliable IT
guru
with over 10 years experience
working for renowned UK brand
s
engaged in creating new operating procedures, improving existing
company systems and
implementing corporate processes.
A warm people-
person with experience managing, training and coaching
new
staff members. Chris is well travelled and loves journeying through Asia, reading in his home-built library and spending time with daughter Callista. 

Korieh
 – Legal and Reputation Management
Korieh
has over 2
0 years experience in media rep
utation management. He specializ
es in media litigation, and has managed an illustrious list of clients from the world of sport
, music, film and entertainment making him the perfect media match for Sashkeys Media.
He has handled immense media law caseload dealing with major newspapers and publishing houses, covering pre-publication advice to reputation in court proceedings.
A former managing associate for legal giants
Addleshaw
Goddard, and senior associate at leading media law firm Schillings,
Korieh
was the in-
house lawyer (editorial) for
Gua
rdian News & Media Ltd and
previously
a
barrister, at Dav
id Price Solicitors & Advocates. H
e
h
as also lectured at the Surrey Institute of Art and Design on the BA Journalism – Law for Journalists module.
Nana – Projects Manager – Africa Nana Kwame leads our filming set-ups and engagements in Africa. With a wealth of experience setting up and managing projects spanning print and media, IT and finance, working both in the UK and Ghana, Sashkeys Media is delighted to have his knowledge, experience and expertise on-board. In Ghana he established and ran an eBusiness Solutions Company that provided web development, graphic designing and IT solutions to a diverse range of businesses. With an MBA in Human Resource Management, Nana has lead a team of consultants to run training programmes funded by the World Bank to support leadership in government. When Nana is not working or studying towards a Law Masters, he loves a spot of landscape gardening!